Inspiring children to be life long learners
If you are seeking psychological testing and assessment of any kind you deserve an accurate and therapeutic evaluation. We provide a range of services to meet the needs of children, adolescents and families.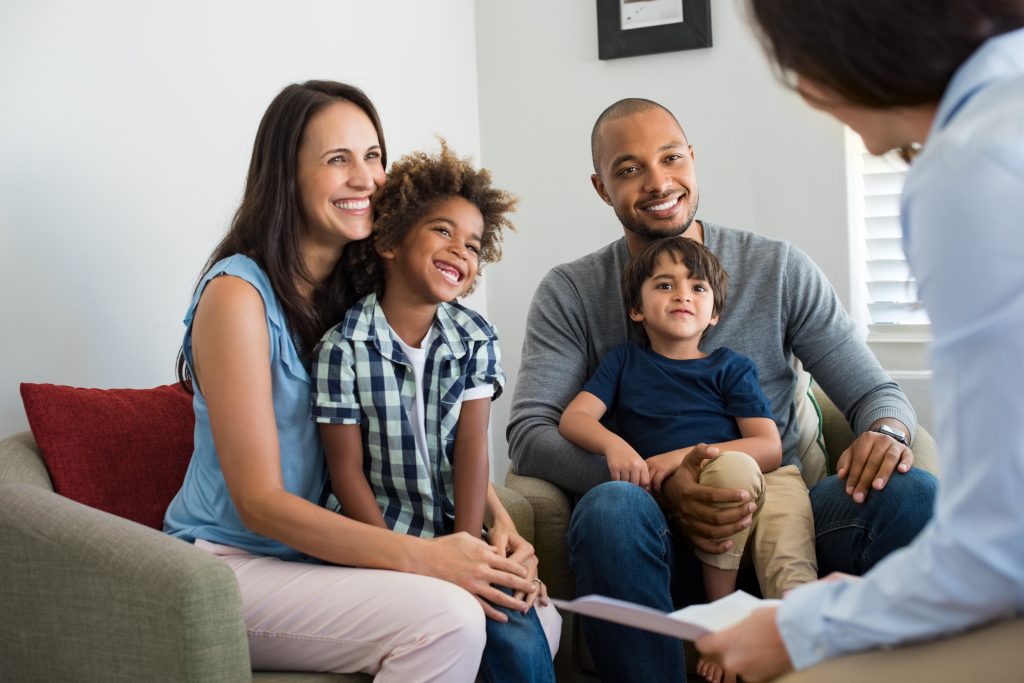 Some of the areas that we provide help with are
Our psychologists work with your family to identify your child's needs and help navigate the many challenges that accompany their development. Employing evidence-based practices, we identify and develop therapeutic pathways to address your child's and your family's unique difficulties. Some of the areas that we provide help with are
Our assessment professionals bring years of specialized scientific training and clinical expertise in testing and diagnosis. We consider a variety of medical, social, developmental and personal factors, to give you the most accurate, fair and useful assessment available. Our goal is to provide clients accurate representation of their strengths and weaknesses, strategies to help alleviate the weakness, improve overall functioning by identifying supports that will provide coping skills in the community including school and home. Some of the evaluations we provide are listed below and most are covered by your insurance:
Many extended insurance plans and some Employee Assistance Plans (EAPs) cover psychological services either fully or partially. OHIP does not cover psychological services. Health plans differ so please check yours insurance plans regarding coverage and procedures.
Fees are determined during the first session and follow the guidelines set by the Ontario College of Psychologists. 
Payment for service is generally due at the end of every session. A receipt will be given when payment is received. This receipt should be retained for your health insurance plan or income tax plan, if applicable
How to Enroll Your Child to a Class?